Best Contract Manufacturing in Terre Haute, IN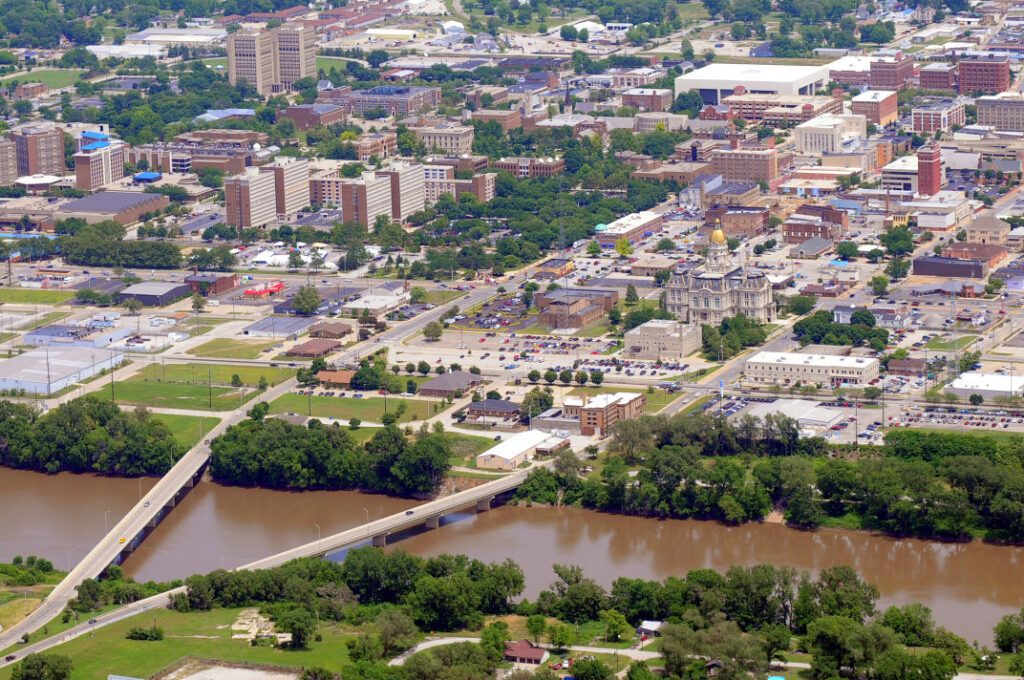 Making sure that your business is receiving the best manufacturing services should be one of the top things on your list. And the reason behind this is that, even if we hate to admit it, manufacturers are almost 50% of the success of our companies.
For some businesses, even more. If you think about it carefully, without the components or products they provide you, you won't be able to sell items or operate properly. Therefore, you will inevitably fall behind when you compare your operations and performance with the other companies with good manufacturers.
If you want to prevent your business from suffering such destiny, make sure to contact us, Indiana Contract Manufacturing Professionals. We've been operating for over 30 years and what we do best is definitely meet deadlines and produce high-quality components.
This is part of what your business needs, and we would love to be the ones that are providing you with everything.
What to do to access our manufacturing services
Despite being a top company in the industry, we are always doing our best to accept new requests and clients. If we can't take your order at the moment, we will let you know when we can start with it, as long as it works for you, and we will do our best to make sure it does.
Accessing them, overall, is quite simple. You just have to contact us and we will answer your questions before you even decide to hire us. Now, are we what you need? We are very confident that our company can help you with all your manufacturing problems and cover all your needs in this area.
After all, we have worked hard to provide you with the best services, and this includes every single aspect of them. Meeting deadlines, fabricating customized products, and more. If you are wondering what services we have, you can get to know some of them below:
– TIG welding: it is mostly known as Gas Tungsten Arc Welding, and it consists of joining metals by heating them with an arc between an electric electrode and the workpiece.
– Job shop: we can fabricate customized products out of your concepts or ideas, but only in small lot sizes, which is in what consists of this service.
– Steel bending: the options for bending are many, and fortunately, we have all the equipment and tools to implement any of the methods known in the industry. Depending on the type of steel, the method can also vary and have more options to proceed with the process.
– Sheet metal bending: we have specific tools to bend sheet since they are a bit more delicate and require more precision than other metal pieces.
Why you need us instead of another company
Because we can solve your current problems and deal with the ones that some manufacturers might have left behind when providing their services.
We have the solution and services for everything you need, all you have to do is to contact us now!
Indiana Contract Manufacturing Professionals has the capacity to deliver all the above services. You will get high-end solutions at the most affordable rates in the region.
Our core offerings and services at Indiana Contract Manufacturing Professionals includes, but is not limited to, the following below:
We service multiple cities throughout the state of Indiana. We provide all the services listed above, and much more in every city throughout Indiana.
If you don't see your city listed or a specific service listed, don't worry. All you have to do is contact us by either giving us a call or filling out our online contact form. Then we'll discover what are some of the top solutions for you, your business, and executing a solid solution.
See our city areas of service: