Best Contract Manufacturing in Elkhart, IN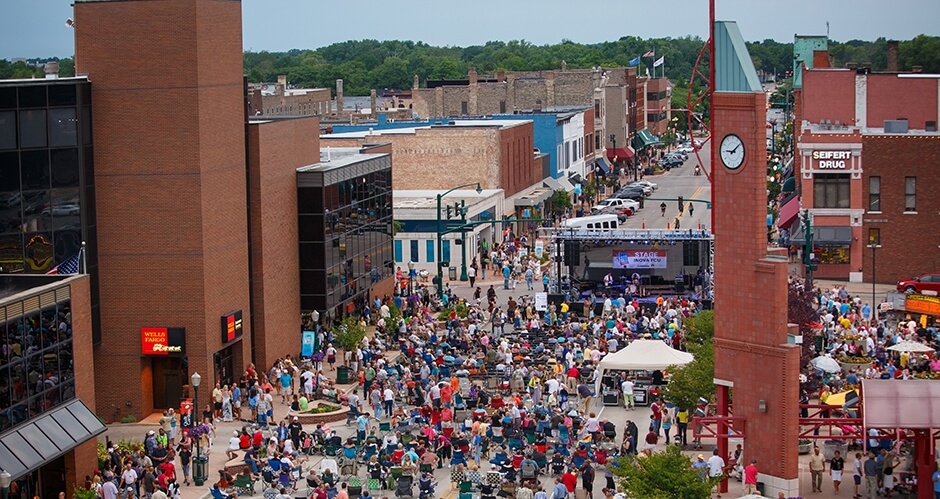 If you are having a hard time in the process of manufacturing your products or items, why don't you try to find a manufacturer that can handle it? You might have heard—from someone—that hiring a manufacturer isn't a good idea, but we believe quite the opposite, and not only because our company is in the industry.
Manufacturers can handle the whole process and take some weight off your shoulders. After all, fabricating your products takes a lot of time and resources you probably don't have. Or maybe, you don't want to invest them in this.
All you have to do is to take the time to research and find the right manufacturer for your business. In Indiana, there are many good options, you just have to take the time to read about who you are thinking to hire and, if possible, try to aim for the top companies.
For example, we at Indiana Contract Manufacturing Professionals can provide you with all the manufacturing solutions you need.
And if you are worried about not having enough money to pay for our services, believe us when we say that isn't something you should worry about. We are accessible in all aspects, and we can assure you that our services will exceed your expectations.
What does your company need?
Of course, to be able to provide you with what you have been craving for, you need to let us know what you need for either your operations or maybe, for sale. Keep in mind that we are not a traditional manufacturing company.
We are focused on fabricating pieces and components, but we also accept requests that consist in producing the final result for you, which means you won't have to assemble what we fabricate for you. You just have to give us the concept or idea you have or let us know if there is a specific product you want us to fabricate and we will do it without problems.
Now, for us to be able to offer all this, we need to have a wide variety of services and professionals under our wings, which we do have. If we talk about each one of them—our services—we could spend more than a day on it. Therefore, here are some of the most requested ones:
– High-mix low-volume: our company can produce a large variety of products, but all of them in small quantities. This means you will get many different items but not as many as a regular order.
– Powder coatings: we prefer to use finishing that comes in the form of powder, like plastic finish, to help the ecosystem and guarantee that our products will last longer.
– Job shop: do you have an idea that you want to make real? You can come to us and share it with our experts, they will make sure to turn it into reality and provide you small lot sizes of the item.
If you want us to take your order, make sure to contact us beforehand. We want to provide you the best attention and for this, we prefer to have more than a few minutes to spare for you.
Indiana Contract Manufacturing Professionals has the capacity to deliver all the above services. You will get high-end solutions at the most affordable rates in the region.
Our core offerings and services at Indiana Contract Manufacturing Professionals includes, but is not limited to, the following below:
We service multiple cities throughout the state of Indiana. We provide all the services listed above, and much more in every city throughout Indiana.
If you don't see your city listed or a specific service listed, don't worry. All you have to do is contact us by either giving us a call or filling out our online contact form. Then we'll discover what are some of the top solutions for you, your business, and executing a solid solution.
See our city areas of service: