Best Contract Manufacturing in Westfield, IN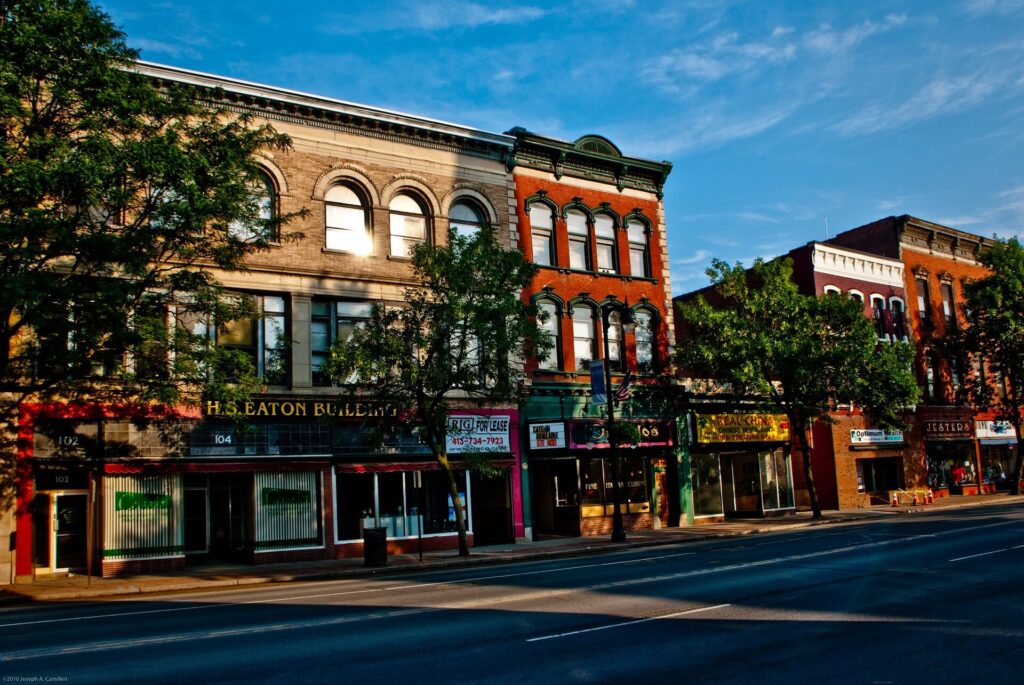 Looking for a reliable manufacturer? Our company Indiana Contract Manufacturing Professionals can meet this requirement and more. We are aware that many companies—probably you included—are trying to access once and for all a manufacturer that can provide all the items they need.
We know and have everything it takes to produce all types of items for your business, and this includes either components or final products. This is possible thanks to the machines we have and all the experts under our wings that have decided to work with us to get the items for our clients done.
And we can assure you that, regardless of the quantity or size of your order, and the type of product, we will always deliver high-quality results. Just make sure to let us know if you have a preference in the way we fabricate your items.
After all, we might have a method or process, but we are here to make the things just as you want them—as long as it is possible to achieve. Therefore, don't hesitate to contact us and let us know your ideas and concepts, we would love to help you with all of them.
But before deciding what you need or letting us know your ideas, have a look at all the services we have available:
– Laser cutting process: our laser beams are automated, which means we just have to set the instructions and specifications for the clean-cut we want to achieve. However, we also use them to design some patrons and pieces with specific shapes when it 100% precision is required.
– Spot welding: using resistance to electric current is one of the ways to obtain heat and be able to join metal pieces. This is one of our most used method to guarantee high-quality results.
– Job shop: we can produce custom products and components for your business but in small quantities. Most companies that access this service are trying to get limited edition items.
– MIG welding: it is hard to use some electrodes to get welding, but with our equipment and experts, we can carry out any type of welding, including this.
– Aerospace welding: we fabricate pieces and parts for vehicles like airplanes and helicopters.
– Powder coatings: our company prefers to use finishing in the form of powder. However, if you have a preference for other ones, we can have them for you.
Just keep in mind that, plastic finish in powder, for example, helps the planet in the process by not contaminating it as much as others.
We work with all industries
We don't have a preference or limitation when it comes to the company hiring our services. If you need us to fabricate a technological part or maybe something for a security system, make sure to contact us.
We can also fabricate parts for constructions—that will be used during those projects—and much more. At Indiana Contract Manufacturing Professionals, we don't know limits.
Indiana Contract Manufacturing Professionals has the capacity to deliver all the above services. You will get high-end solutions at the most affordable rates in the region.
Our core offerings and services at Indiana Contract Manufacturing Professionals includes, but is not limited to, the following below:
We service multiple cities throughout the state of Indiana. We provide all the services listed above, and much more in every city throughout Indiana.
If you don't see your city listed or a specific service listed, don't worry. All you have to do is contact us by either giving us a call or filling out our online contact form. Then we'll discover what are some of the top solutions for you, your business, and executing a solid solution.
See our city areas of service: